Shop
Shop handmade ceramics for the pet enthusiast.
Floral Custom Pet Mug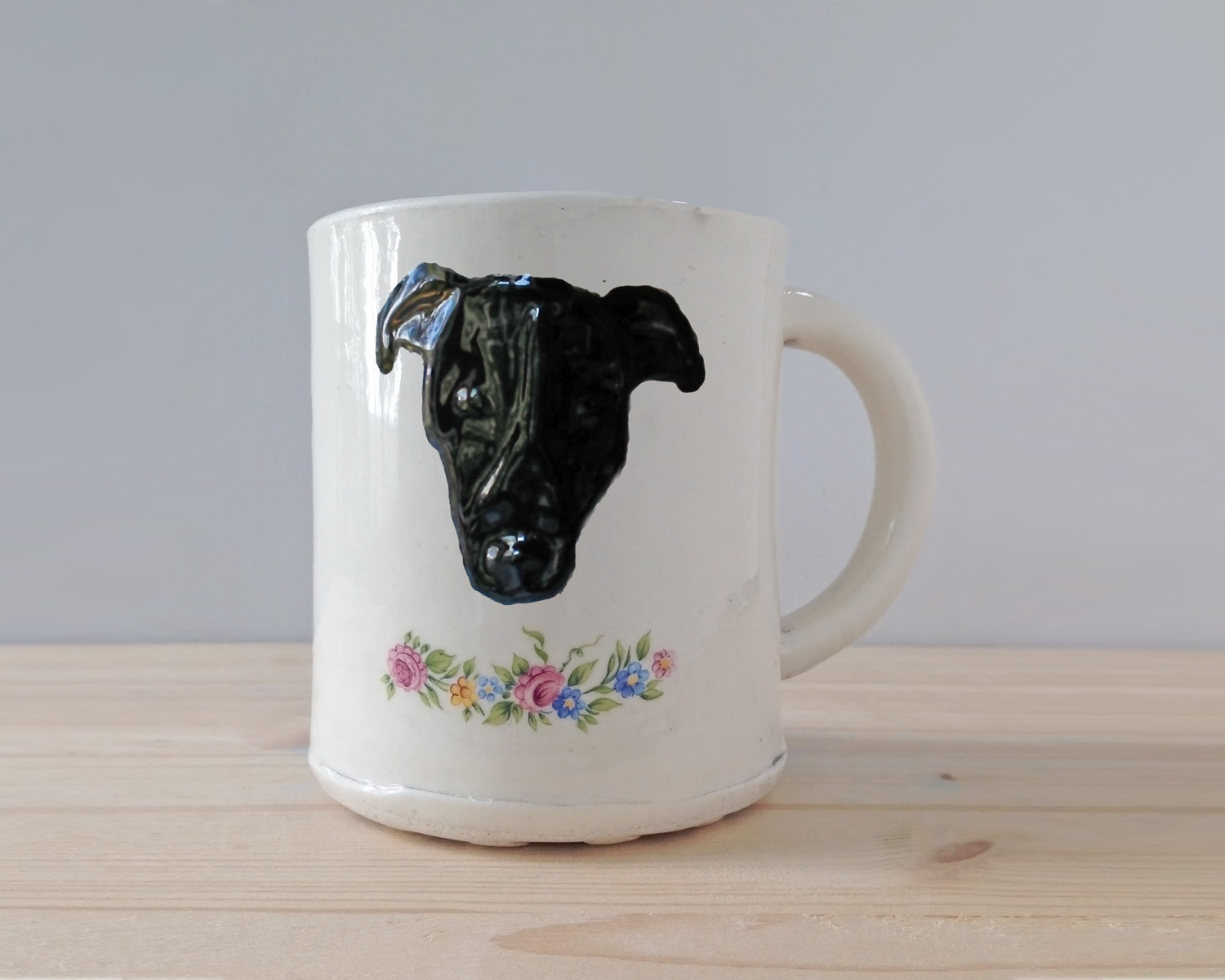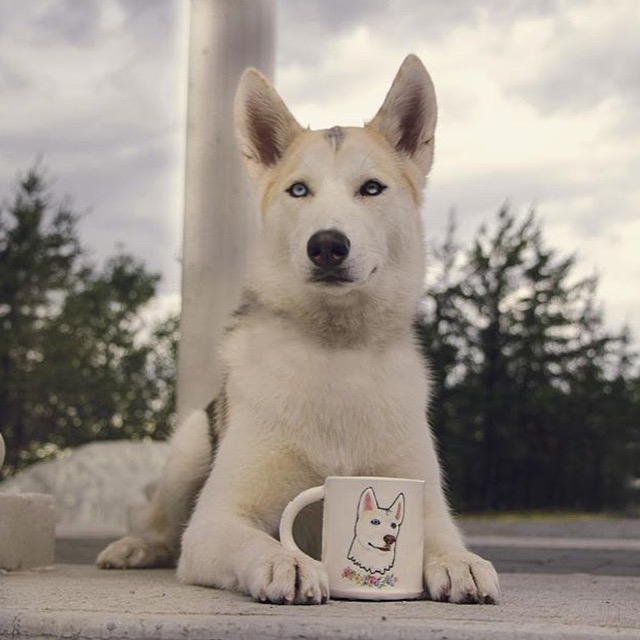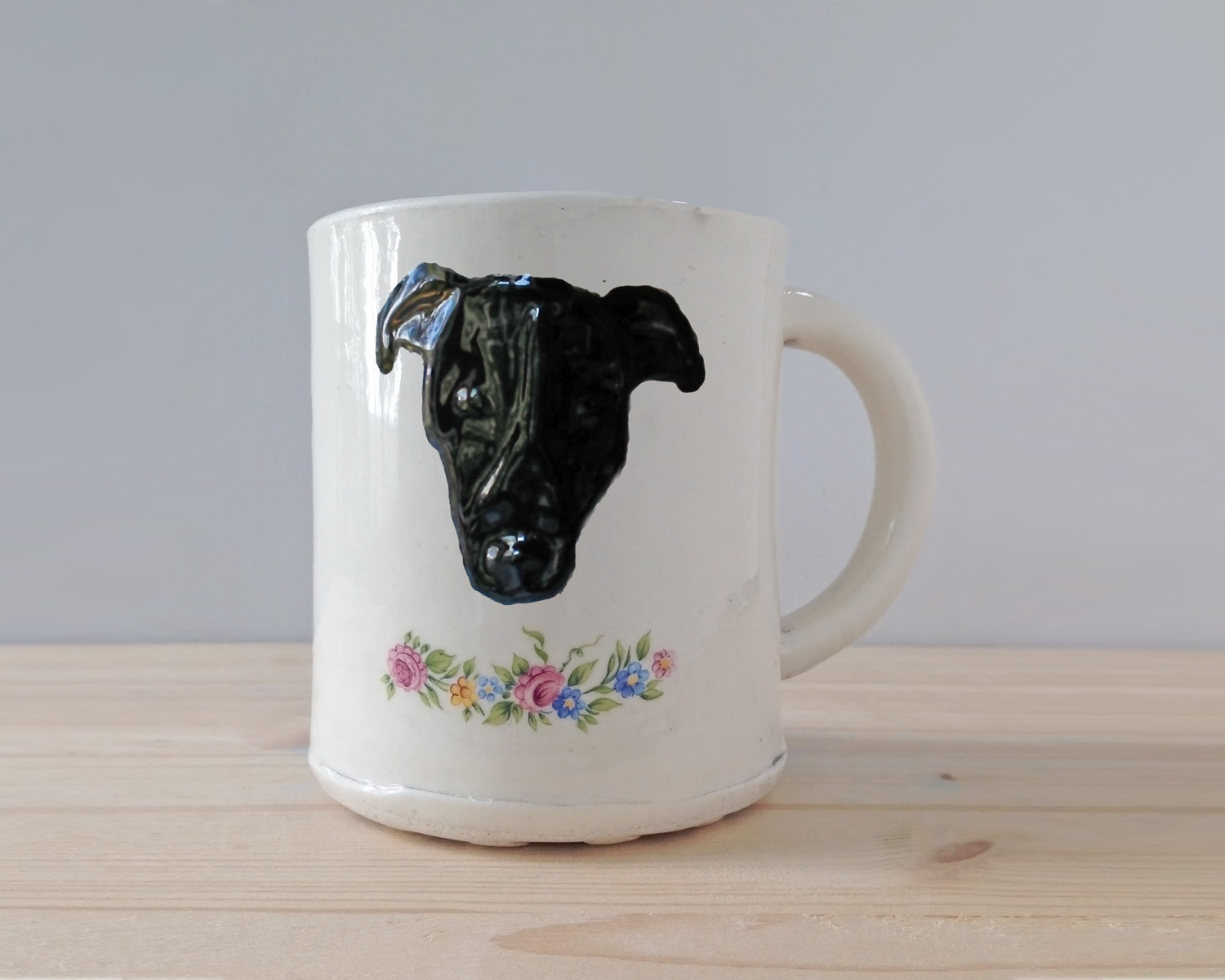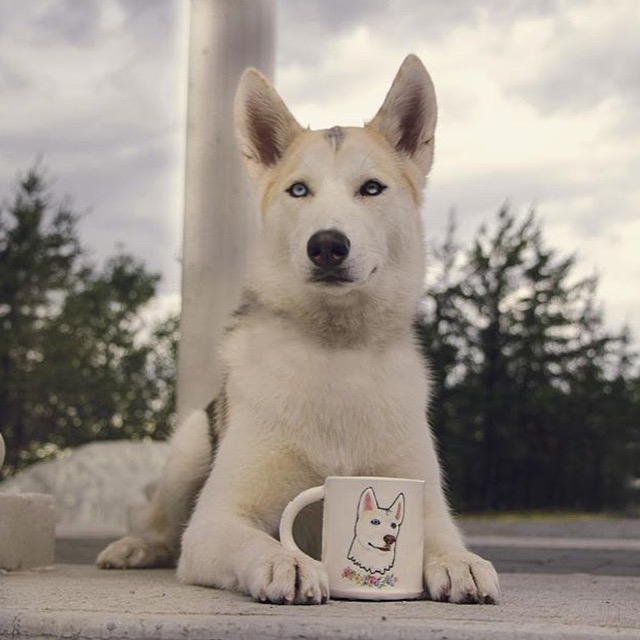 Floral Custom Pet Mug
A gift for someone who loves their pet as much as they love their coffee... A Pet Mug is a great way to celebrate and memorialize your furry friends!
This artwork is created by me and made to order with your personalized animal portrait. This listing is for a single mug, base price includes one pet for $50. Additional pets are $10 each.

GETTING STARTED
Purchase this pet mug listing: select how many animals you would like featured
This design features only the pet's face with a floral decal below
Send me a photo that best depicts the animal: attach your photo(s) via an e-mail to: hadleyclay [!at] me.com
I will carve a mold based on your photo and e-mail you a proof. Minor revisions can be made at this time if requested.
After the mug is finished I will send you a photo prior to shipping for your final approval.
I go to great lengths to make sure your mug is exactly as you envisioned. From beginning to end the process takes about 3-5 weeks (a little longer during peak shopping seasons, I will announce deadlines if necessary).

DETAILS
The inside of the mug is the same color as the clay body- a white hue. If you had something else in mind please ask! Each mug is individually hand-built in a durable stoneware clay body. The bottom has a knobby foot and is stamped with my brand "Hadley Clay". The animal featured is painted using underglazes against the natural clay background (a light gray with speckles) and covered completely with a thick coat of transparent gloss glaze. The decal I use is a ceramic decal and fired on. The colors will never fade or scratch off. It is kiln fired to 2500 degrees.
Food safe, non-toxic.
Microwave and dishwasher safe.
Standard mug size - 4" tall, holds 14 ounces.
Includes gift box.
PHOTO TIPS
I work directly from the photo that you provide. Feel free to send additional photos depicting the markings or coloring to give me a clear idea of the pet's essence.
Natural lighting is the best choice as it allows you to photograph the true color of your pet. Flash photos are harsh and may alter the colors.
Eye color (especially in cats) changes in different lighting, please let me know the eye color, even if it looks obvious to you!